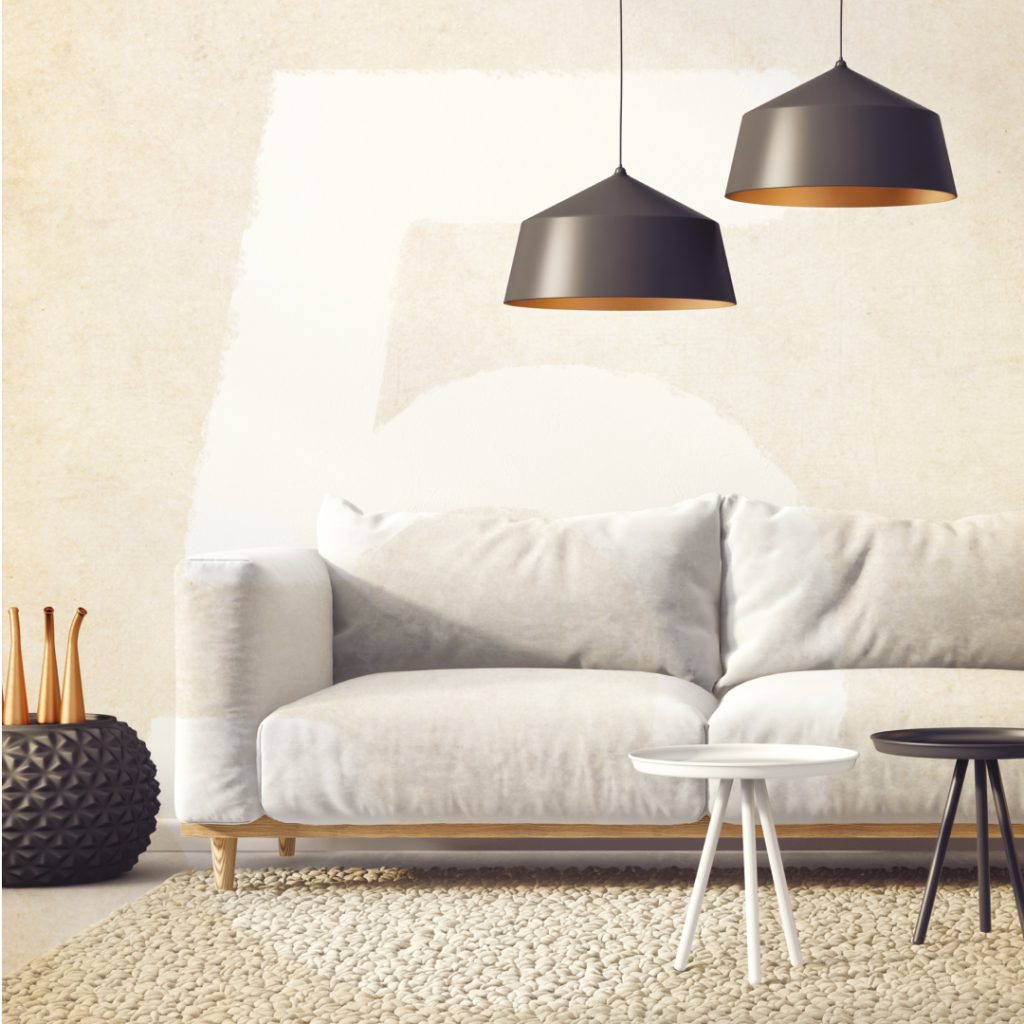 Expert Upholstery Cleaning

The 5àsec Way
A clean home is a happy home
Now you can enjoy the same level of care and quality in the comfort of your home. Our fully vaccinated teams will ensure your upholstery receives the best cleaning using our range of natural products.
• Gentle natural detergents and products to protect your precious upholstery
• Quality Italian-made products
• Shampooing and Steaming services available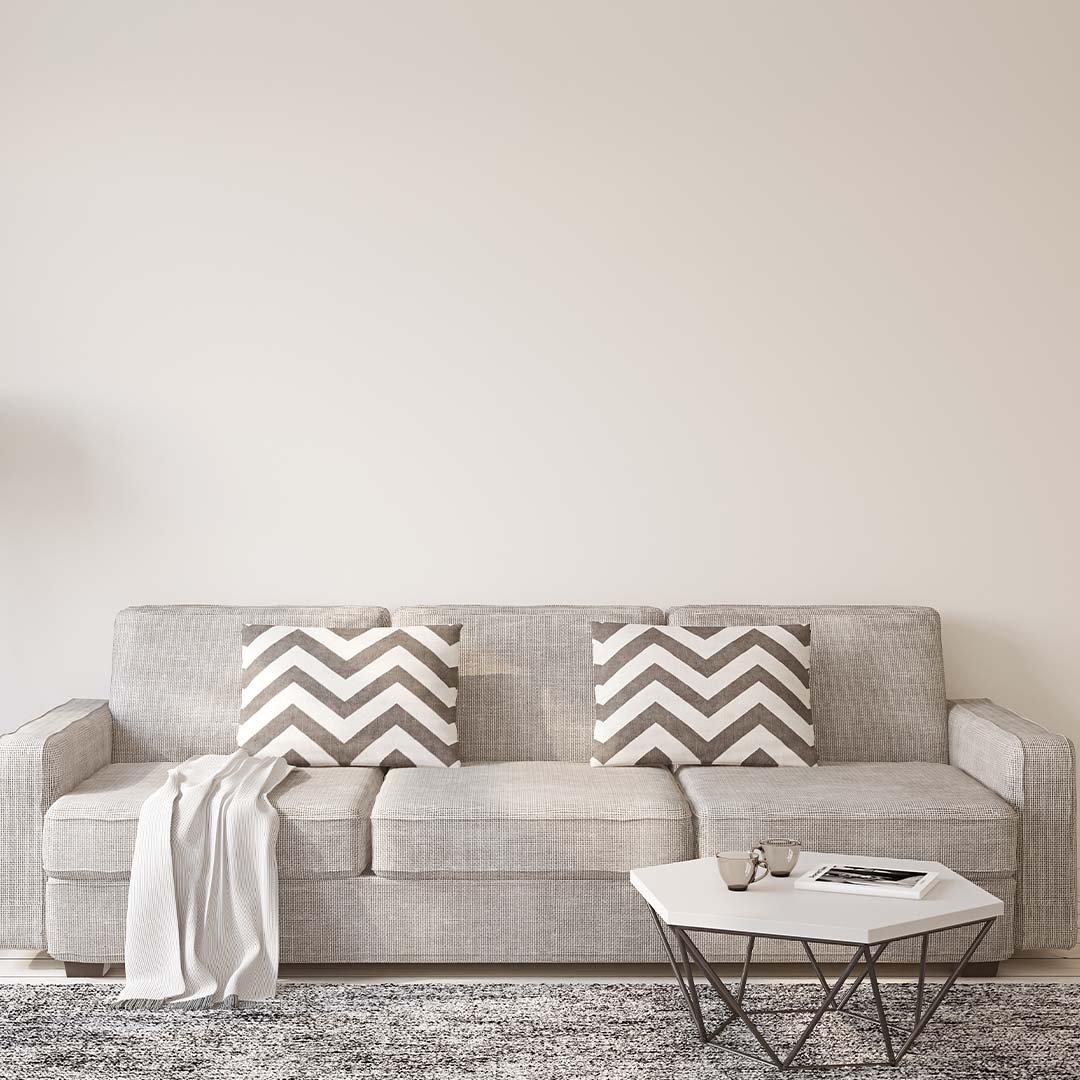 Sofas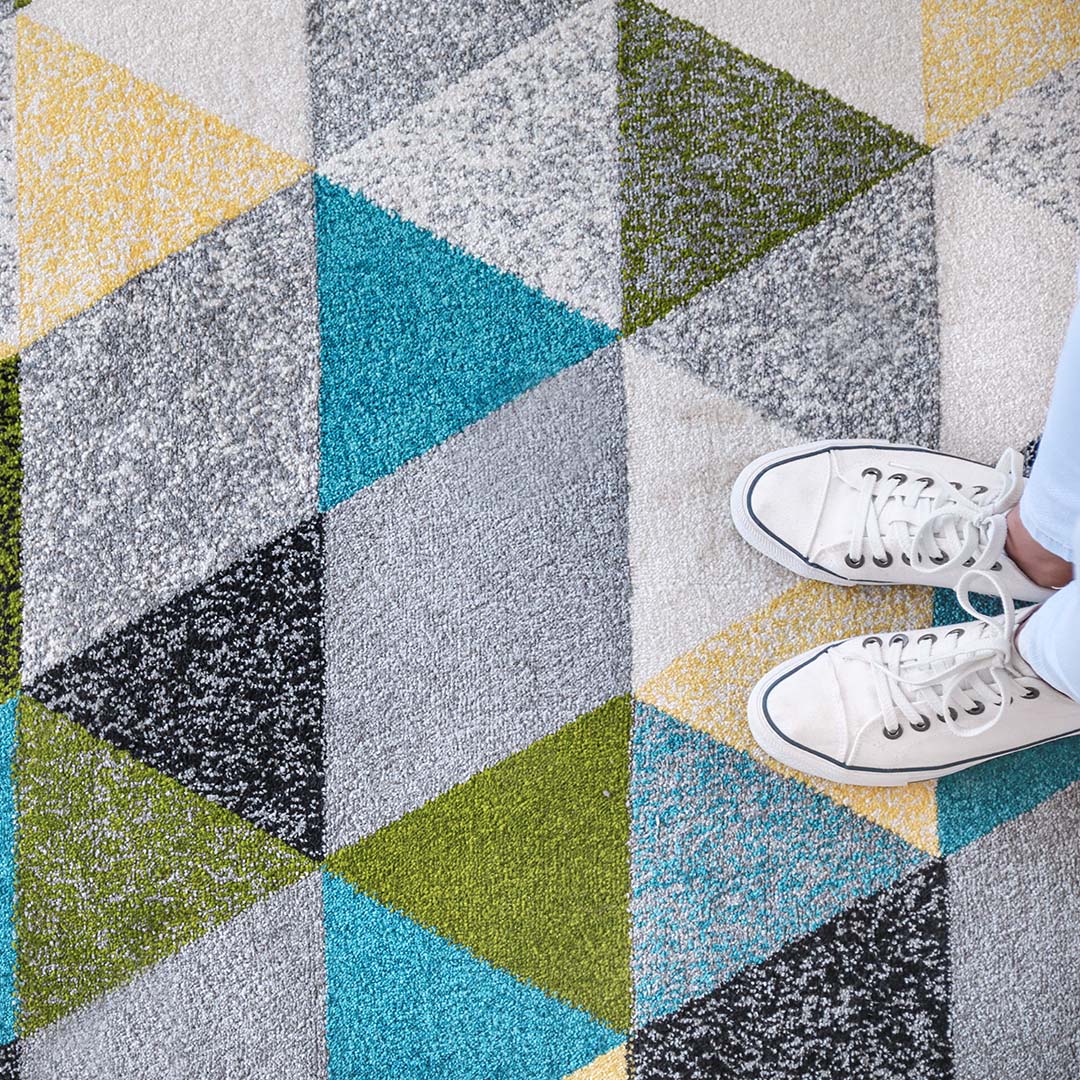 Carpets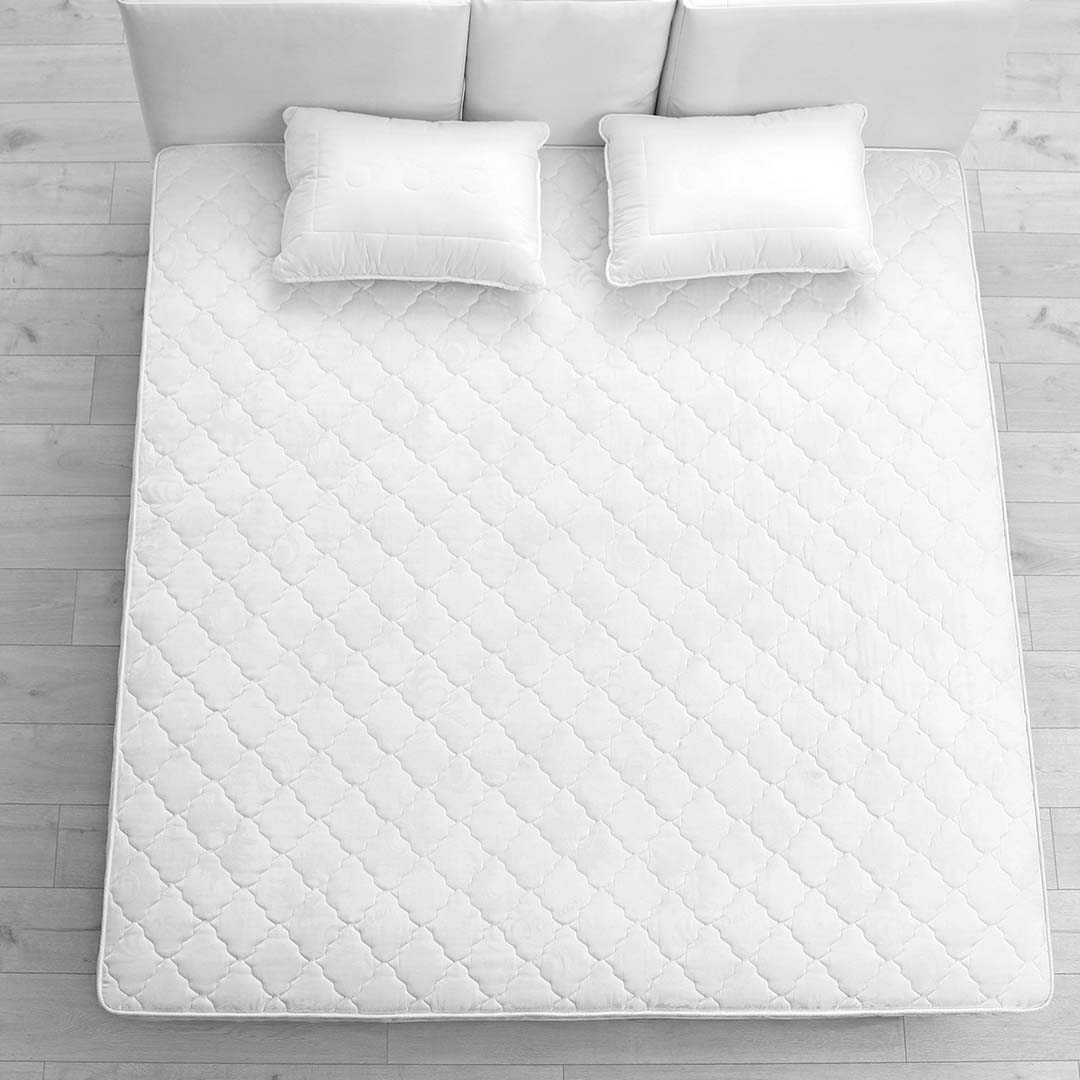 Mattresses
Terms and Conditions
Not Applicable for 50% Cashback first-time order discount
Not Applicable for 5% Cashback rewards
Contactless payment options are available
Cannot be combined with any Partnership & Loyalty discounts
Cannot be combined with any offers, promotions, or vouchers
How do you clean the Sofa, Mattress & Carpet?
We use the shampooing method to clean the sofas, mattresses and carpets. Office chairs & mattresses may also be steam cleaned.
What type of materials you can clean?
We can clean all artificial fibers carpet, cloth upholstery & rexine sofas.
We don't clean silk carpets, silk sofas and leather sofas.
Do you simply clean or can you restore/fix the colours?
We offer cleaning services only.
What is the difference between shampoo cleaning and steam cleaning?
Shampoo cleaning process uses a combination of detergents and water to clean carpets. A rotating brush loosens dirt in the carpet fibres while its powerful suction lifts dirt, stains, and grime.
Steam cleaning process uses the power of hot water. It works by injecting hot, vaporised water into your carpets. This kills bacteria and breaks down dirt for an effective clean.
Shampooing is the type of cleaning recommended for Sofa & Carpet to provide the deepest clean.