50 Years of Know-How
A Commitment To Excellence
Originally from France, 5àsec operates in over 30 countries with over 1,800 outlets spread across Europe, Asia, Africa, South America, Australia and now the Middle East. We have now launched our delivery services in Abu Dhabi. More customers can now experience our best-in-class delivery service supported by our omnichannel experience.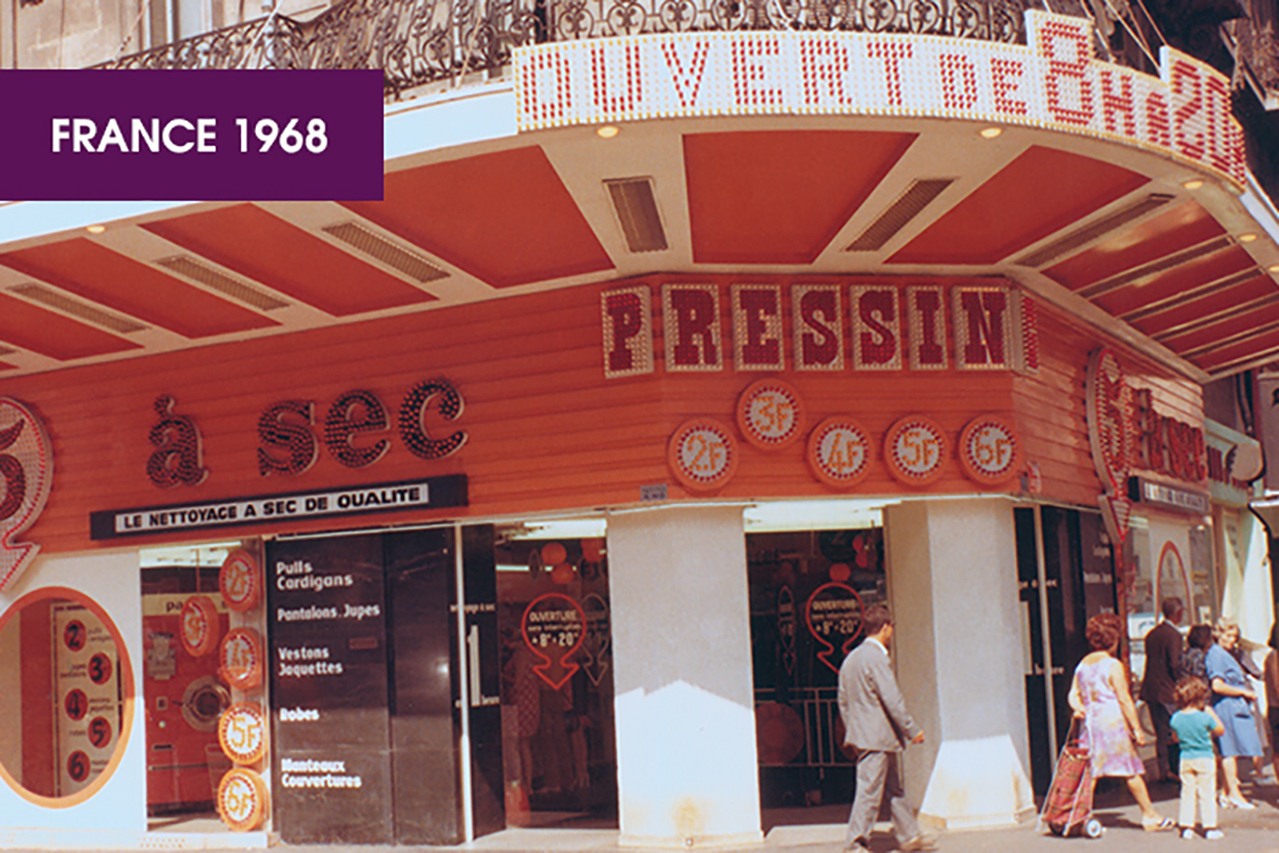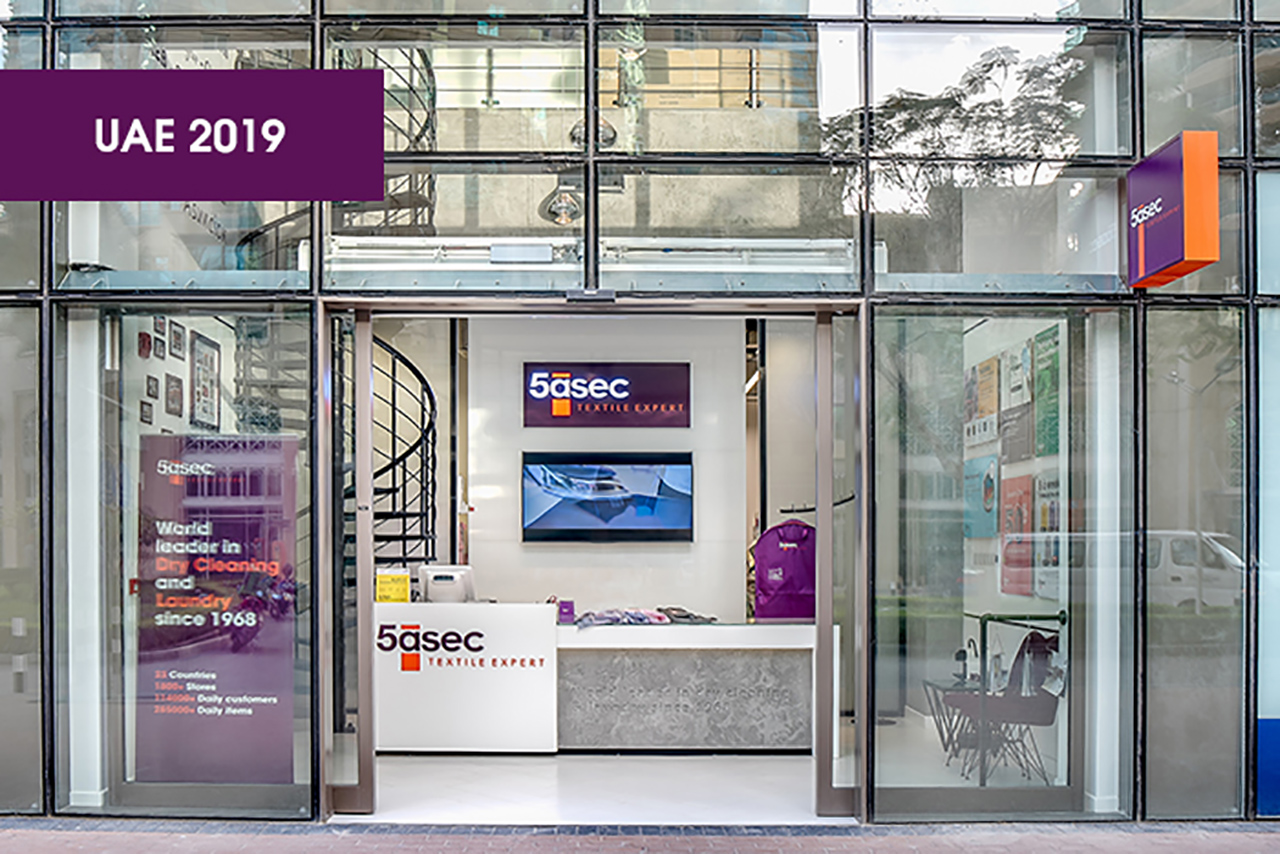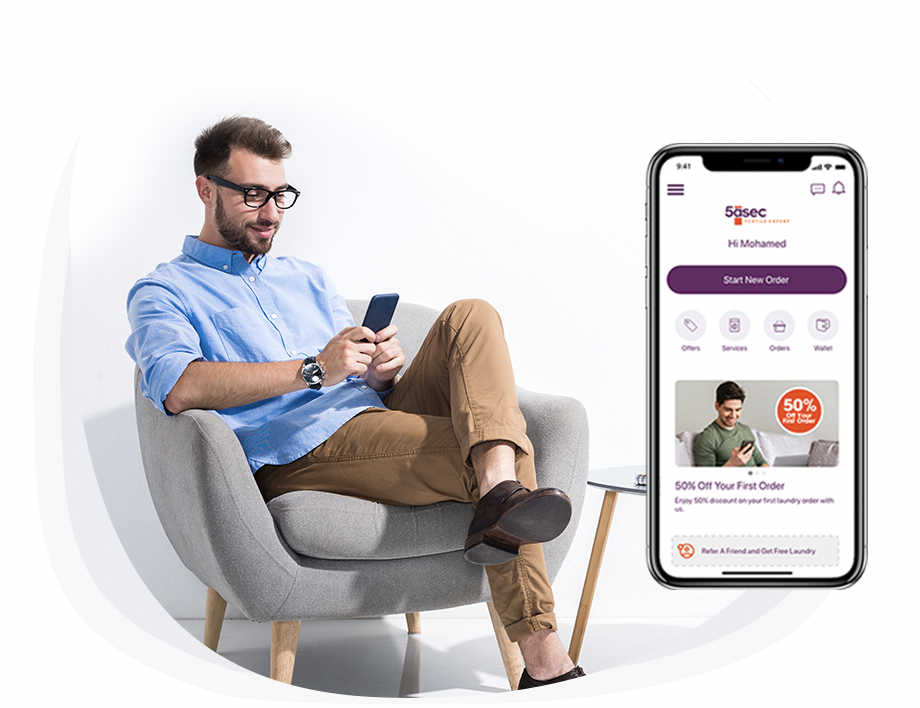 All your laundry needs taken care of
Expert Dry Cleaning and Laundry Services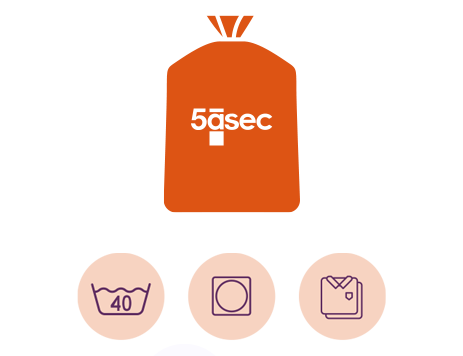 Wash & Fold
---
Ironing not included
Washed, Dried, Folded
One Price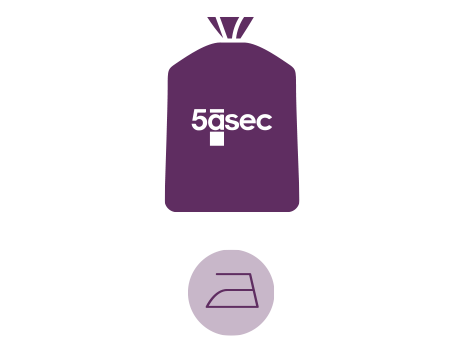 Press Only
Quality pressing done the '5asec way'
Items charged separately
Items pressed according to care label instructions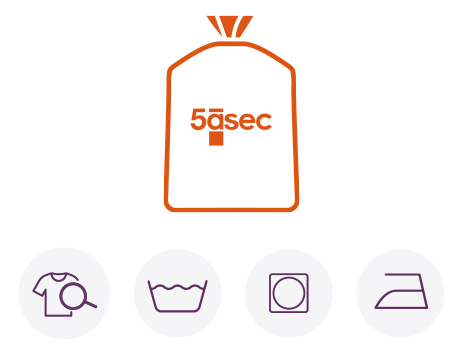 Clean & Press
Expert dry cleaning and laundry
Items charged separately
Cleaned according to care label instructions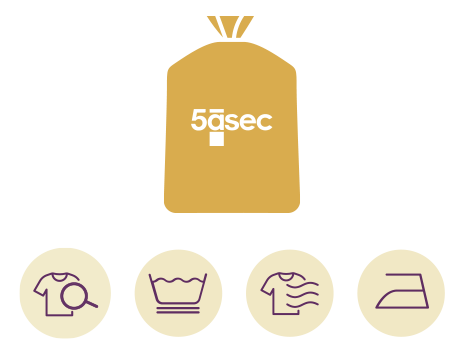 Maxima
Perfect for the finest and most delicate items
Items charged separately
Ideal for textiles with Beads, Sequins, etc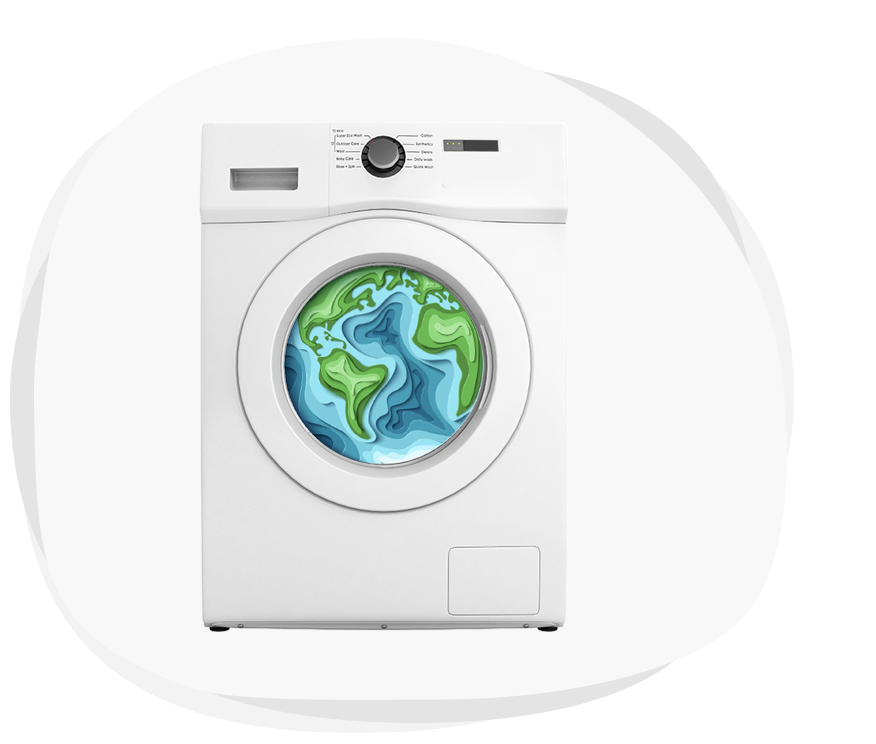 Committed To Sustainability
Leading the way towards eco-friendly laundry in UAE  
Acting responsibly in the industry we work in is one of our core brand values and we take pride in our decision-making process which always considers the environmental or social impact as a key factor.
Working conditions
Our production staff work with certain chemicals on a daily basis and it is our utmost priority to ensure their working environment is safe and clean.
Protecting the environment
5àsec has always had its focus on investing into cutting edge machinery and detergents which has allowed us to become pioneers when it comes to efficient and less aggressive laundry processing.