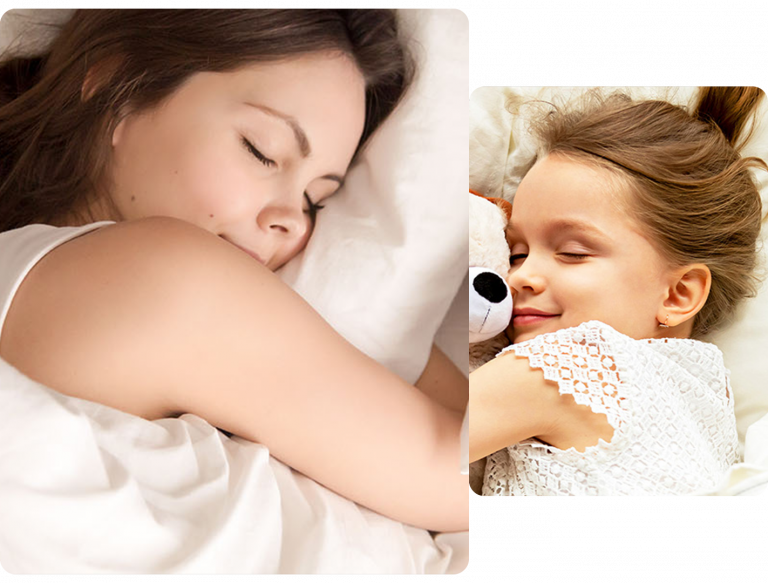 MaximaPerfect for the finest and most delicate garments
Get rid of dust mites attached to the fibers of your textiles and protect yourself from allergies with long term relief. Dust mites are harmful to everyone's health, at any age. They are practically everywhere and tend to multiply in large numbers if you wait too long before treating your textiles.
Our Research & Development department has developed an efficient and 100% natural care, made from lemon and eucalyptus essential oil to complement washing and cleaning. Get effective protection against re-infestation of mites for 6 months with our 'Dust Mite Repellent

We wash your laundry and your laundry bag. Instead of working with plastic bags, we provide you with your own laundry bag, which you can conveniently fill and pass over to us when we collect your items or you drop your order in-store. We then wash your items and your bags and deliver it back to you to start the cycle again.



Our team is available if you require any advice on the best service for your garments
For optimal results, this treatment has to be done every six months.
Items will be clean and steam pressed
Up to 7 items per bag
Items cleaned according to care label instructions 
Use of EU Ecolabel certified chemicals 
No use of PERC, chlorine or phosphates
Service Charge between AED5 to AED10 based on the pickup address on all orders AED150
Service Charge between AED5 to AED10 based on the pickup address on all orders AED150
Frequently Asked Questions