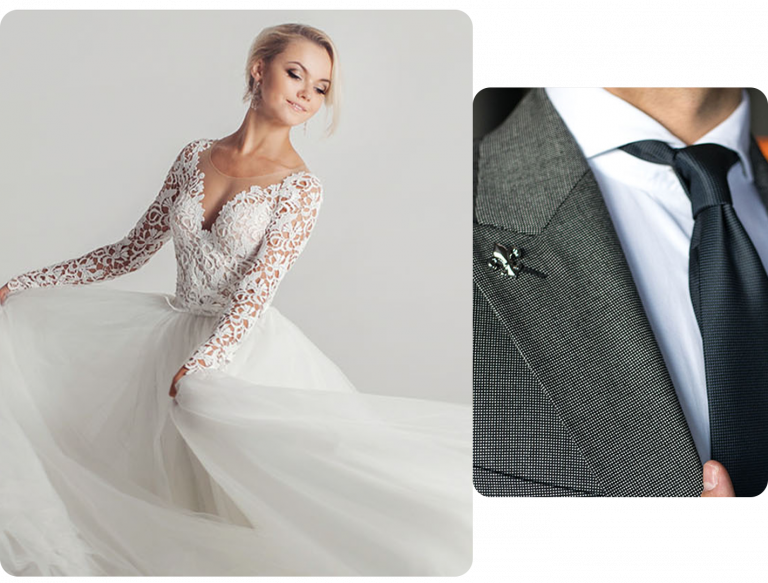 A dry-cleaning machine is similar to a washing machine, except that it is larger and uses a closed-loop system: the solvent is recovered, filtered, and reused in the next cleaning cycle. This treatment combines mechanical action of the machine program with the efficiency of a solvent and is used for garments that cannot be washed in water because they could either shrink, discolor or lose its original shape.
Our fully computerized controlled machines with tailored programs, high-quality solvents, and additives along with correct loading of the machine are key to ensure the quality of cleaning. Proprietary programs, unique 100% distillation of quality solvents in recycling and quality training
ensure the best available dry-cleaning service in the industry

We wash your laundry and your laundry bag. Instead of working with plastic bags, we provide you with your own laundry bag, which you can conveniently fill and pass over to us when we collect your items or you drop your order in-store. We then wash your items and your bags and deliver it back to you to start the cycle again.



Our team is available if you require any advice on the best service for your garments
Dry cleaning is the best mode of cleaning for suits, jackets, dresses that helps fluff up the fibres which keep the garments looking polished and sharp.
Items will be clean and steam pressed
Up to 7 items per bag
Items cleaned according to care label instructions 
Use of EU Ecolabel certified chemicals 
No use of PERC, chlorine or phosphates
Service Charge between AED5 to AED10 based on the pickup address on all orders AED150
Service Charge between AED5 to AED10 based on the pickup address on all orders AED150
Frequently Asked Questions