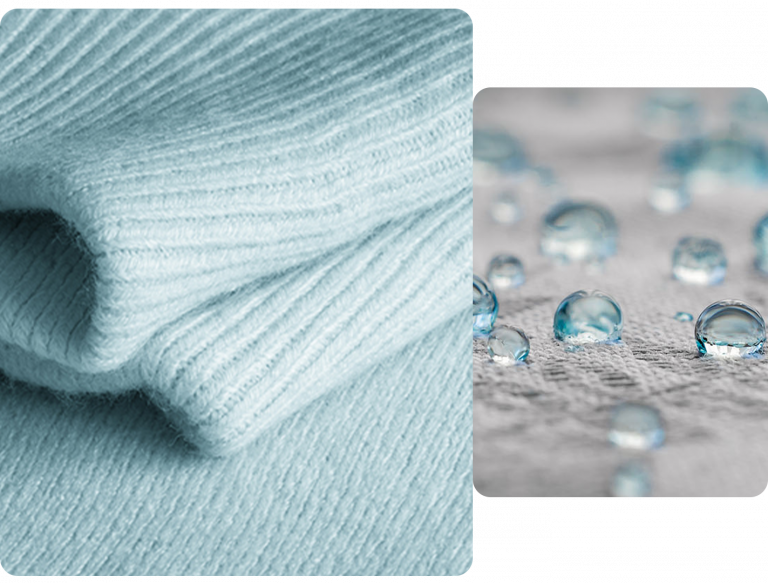 Be protected from coffee, oil stains, dust residue, or other. This treatment is essential to protect your garments against moisture of any kind.
Stain prevention is equipped with a specific technology that leaves a thin layer over your garments which prevents future stains, protects wool fibers from felting, and limits water rings.

We wash your laundry and your laundry bag. Instead of working with plastic bags, we provide you with your own laundry bag, which you can conveniently fill and pass over to us when we collect your items or you drop your order in-store. We then wash your items and your bags and deliver it back to you to start the cycle again.



Our team is available if you require any advice on the best service for your garments
Medium and low starching is best for the textile and continuous applying of hard starch will make the garment to get brittle and damages quicker.
Items will be clean and steam pressed
Up to 7 items per bag
Items cleaned according to care label instructions 
Use of EU Ecolabel certified chemicals 
No use of PERC, chlorine or phosphates
Service Charge between AED5 to AED10 based on the pickup address on all orders AED150
Service Charge between AED5 to AED10 based on the pickup address on all orders AED150
Frequently Asked Questions