Home Sanitisation



The 5àsec Way
Long lasting-protection for you and your family
5asec now provides full home sanitisation services for your home and car. Using harm-free alcohol-free Zoono products, our sanitisation service provides long-lasting protection.
Water-Based
Baby Safe
Pet Safe
Furniture Safe
Home and Car Sanitisation Available across Dubai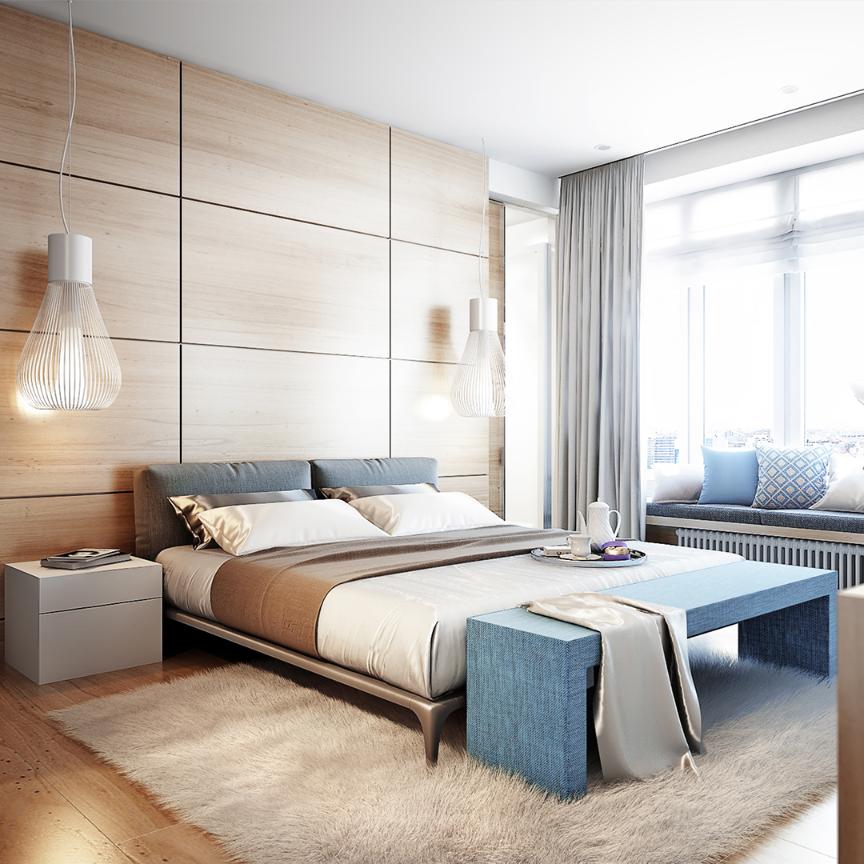 Apartments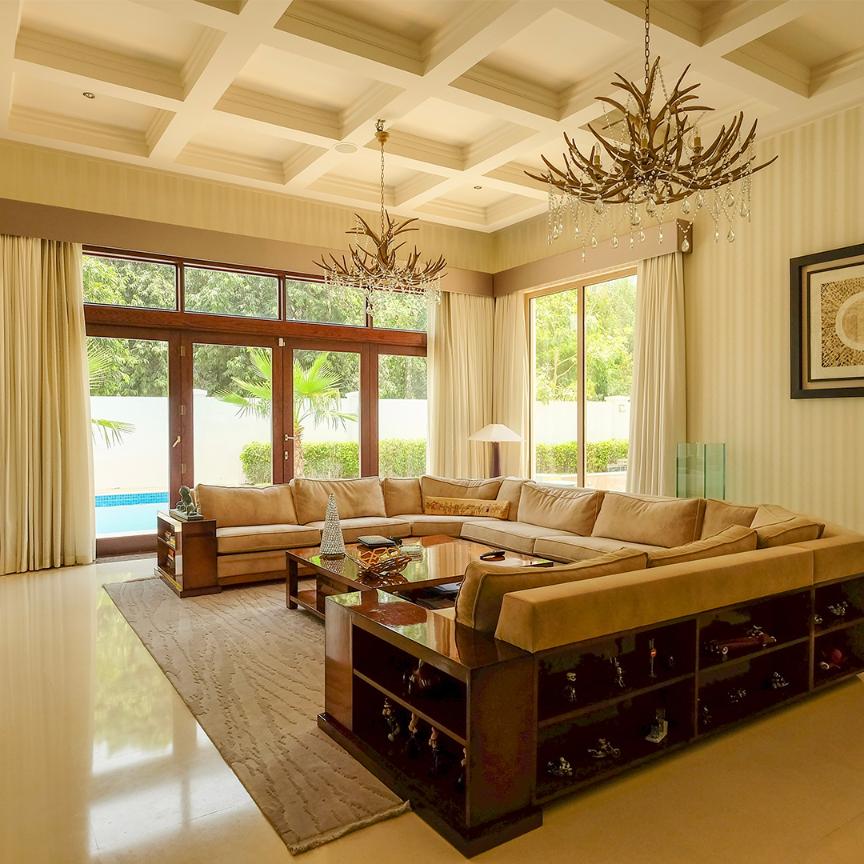 Villas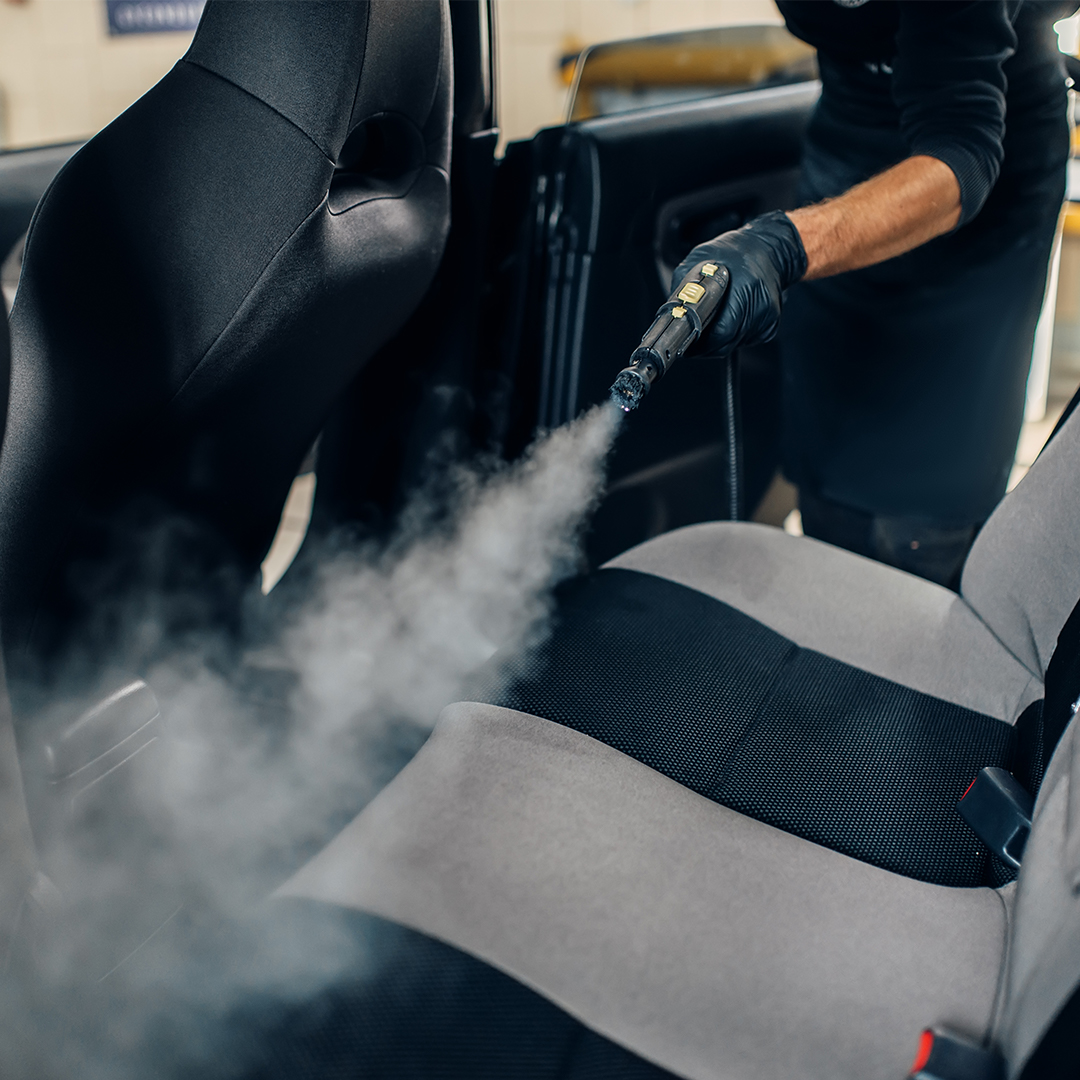 Cars
We Use Zoono
Zoono is the most advanced sanitiser and protectant in the market and eliminates germs and ensure long-lasting protection.
Last up to 30 Days on surfaces
Tested in over 140 Labs across the world
Certified by Dubai Municipality
Kills Germs
Proven to eliminate up to 99% of germs
Long Lasting Active Protection
Up to 30 days on surfaces
Zero Alcohol
Water-based, Food safe, Alcohol-free.
Terms and Conditions
Not Applicable for 50% Cashback first-time order discount
Not Applicable for 5% Cashback rewards
Service only available in Dubai
Reward points cannot be used to purchase
Contactless payment options available
Cannot be combined with any Partnership & Loyalty discounts
Cannot be combined with any offers, promotions, or vouchers
What products/chemicals do you use?
How can you ensure that my house/room is santize well and free from germs?
Zoono is accredited around 100 labs around the world for the efficacy, We can also confirm that the place is sanitized with the ATP test at the additional charge. Learn More
How often should I sanitise my home?
Our Product are effective for 30 days. However, if there is confirmed cases you can schedule a sanitization even before 30 days.
Is your product approved by Municipality?