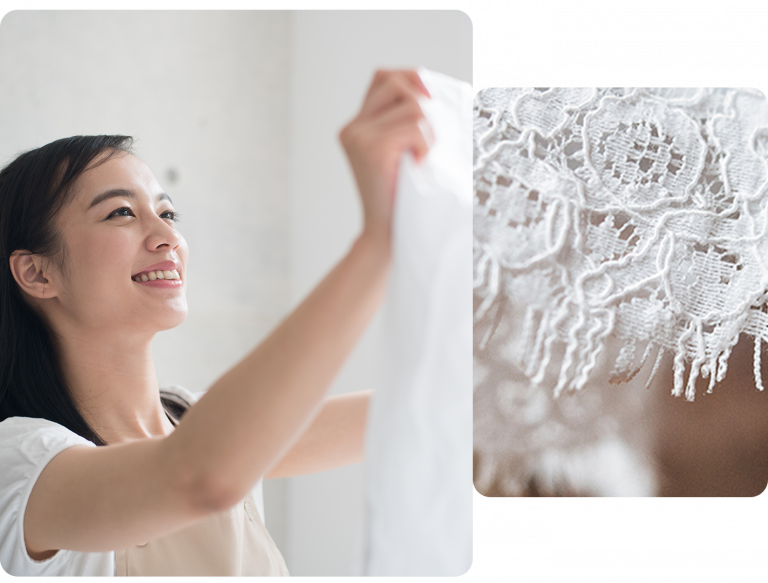 Thorough cleaning and accurate preservation are key to protecting your precious gown from fabric deterioration and discoloration. We have partnered with, a renowned French bridal gown preservation company, to provide the most meticulous cleaning and preservation service that exists today. We use the same materials and methods that have been protecting national collections for over 40 years in European museums and Parisian Haute Couture fashion houses.

We wash your laundry and your laundry bag. Instead of working with plastic bags, we provide you with your own laundry bag, which you can conveniently fill and pass over to us when we collect your items or you drop your order in-store. We then wash your items and your bags and deliver it back to you to start the cycle again.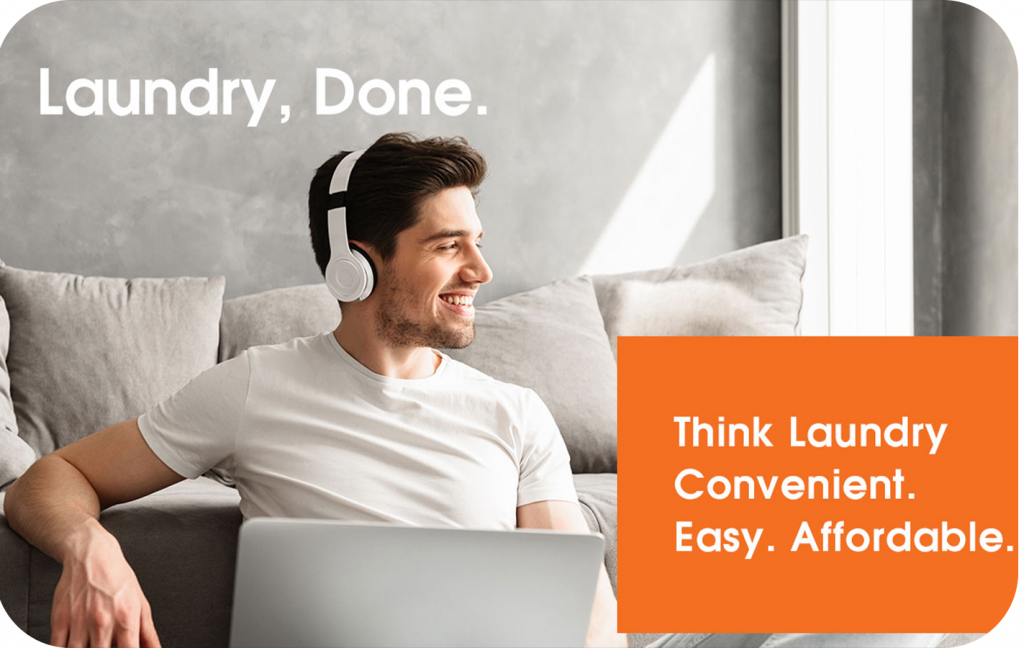 Our team is available if you require any advice on the best service for your garments
Wedding gowns should be stored in a dry and dust-free environment and for best results not to open out 5asec exclusive packaging.
Items will be clean and steam pressed
Up to 7 items per bag
Items cleaned according to care label instructions 
Use of EU Ecolabel certified chemicals 
No use of PERC, chlorine or phosphates
Service Charge between AED5 to AED10 based on the pickup address on all orders AED150
Service Charge between AED5 to AED10 based on the pickup address on all orders AED150
Frequently Asked Questions