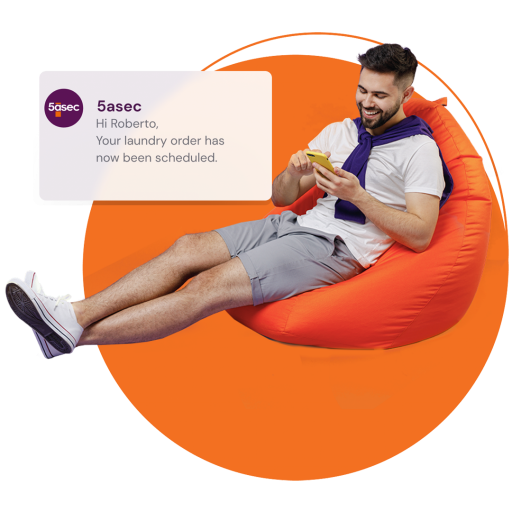 Premium laundry & dry cleaning services in The Villa
Premium laundry & dry cleaning services in The Villa
Eco-friendly services from 1# Trusted dry cleaning brand in the world.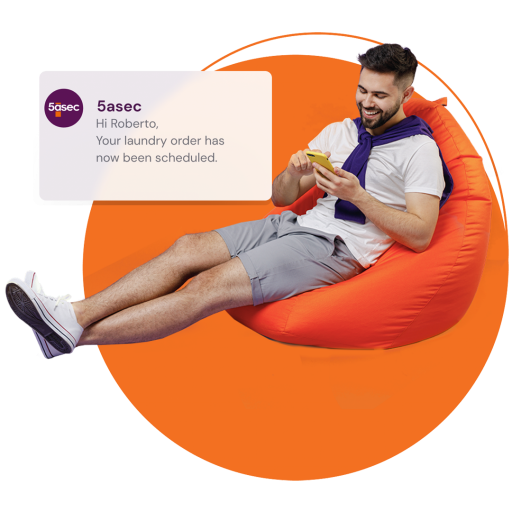 Same day pickup from your doorstep across The Villa
Known as one of the most popular residential areas of Dubai, The Villa is a relatively new community by Dubai Properties (DP) established in alliance with Mazaya. DP is famous for building large residential and commercial projects in Dubai that appeal to locals and expats alike. The Villa is no exception. It was launched in 2005 and took five years to fully mature.
Download the 5asec mobile app for dry cleaning and laundry services in The Villa. Order your laundry pickup today.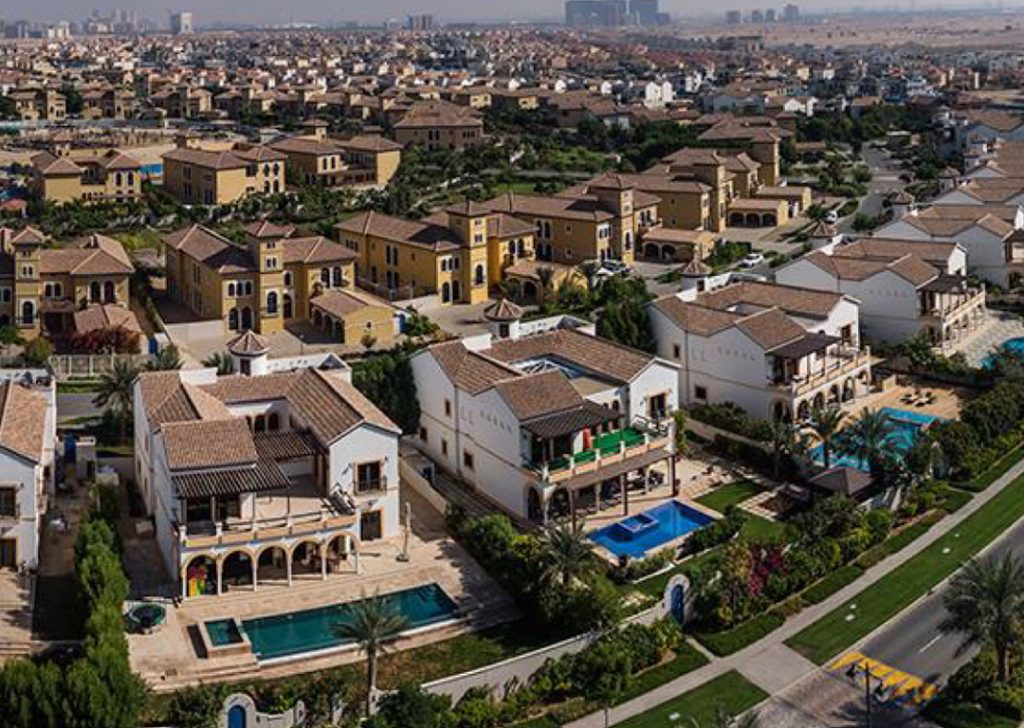 50+ years of Laundry expertise
ready to serve you
Over 110,000+ customers in 33 countries choose 5àsec for their dry cleaning and laundry needs everyday.
Convenience
World leading services available via 5asec App, WhatsApp, live chat or instore

Eco-Friendly Laundry
5àsec leads the way in expertise on sustainable laundry practices and detergents

Delivery across Dubai & Abu Dhabi
Free collection and efficient delivery services at home or work.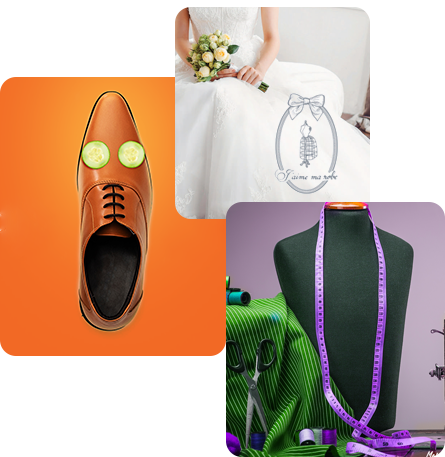 Unique services built around your lifestyle.
We don't just stop at laundry. Our expertise include
• Shoes and Bag cleaning and restoration
• Alterations
• Gown Preservation
• Home Sanitisation 
• Carpet Cleaning

Leading the way for Eco-friendly laundry in UAE
Acting responsibly in the industry we work in is one of our core brand values and we take pride in our decision-making process which always considers the environmental or social impact as a key factor.

5àsec offers a commitment to quality, sustainable dry cleaning and laundry services. Our dedication to excellence allows us to provide a wide range of services and products for UAE customers.
Premium laundry made simple.
We have designed our laundry service to work around your lifestyle.
Our omni-channel customer care options ensure your convenience comes first.
Schedule a Pick-up
Order via 5àsec App, Chat Via WhatsApp
or Visit Us
Prepare your order by using the stickers to indicate which service you need.

Relax, your items are in good hands
Each item carefully inspected, tagged and carefully washed using Eco-Friendly detergents and energy efficient machines.
We Deliver
Your immaculately cleaned items are. delivered to your door by our smiling store associates
Good service and good quality

Jaskaran Joshi


Good quality of service. They don't ruin garments unlike typical laundry services in dubai

Yuna Jung


Amazing laundry service! Perfect especially for people on business in the DIFC area

Khalid AlHajeri


Great experience. So happy i found an expert who takes care of my needs . I am indeed a happy client .

Ana Ungureanu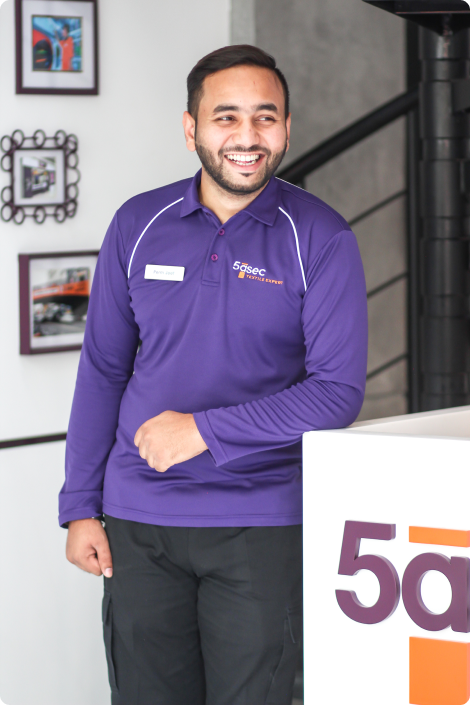 Most frequently asked questions..